Destinations ~ Attractions ~ Tourist attractions in Halland County ~ Sweden ❤️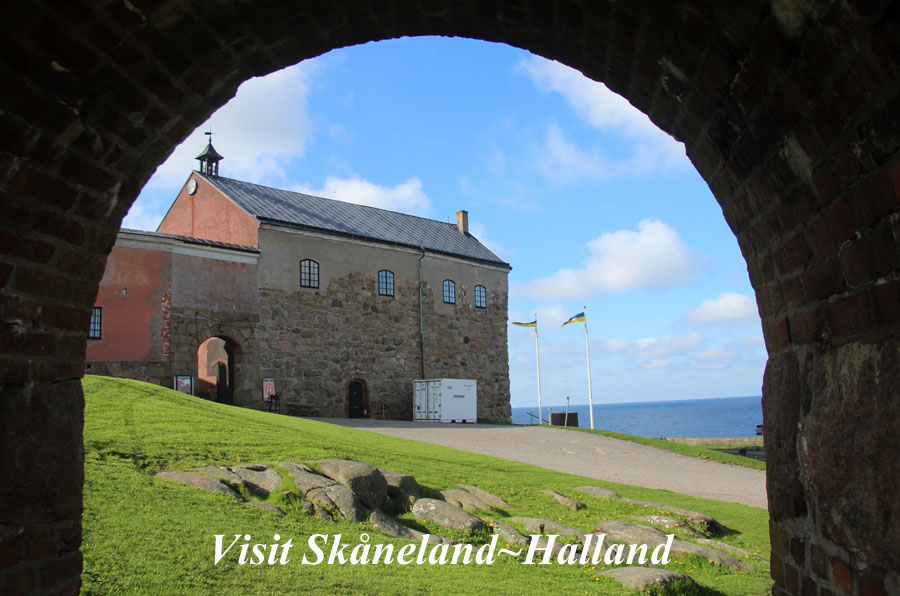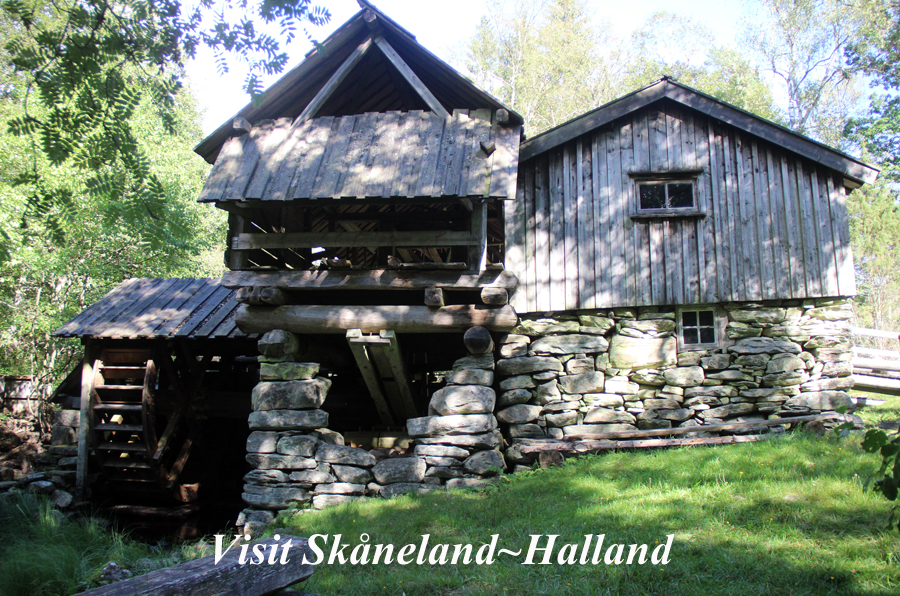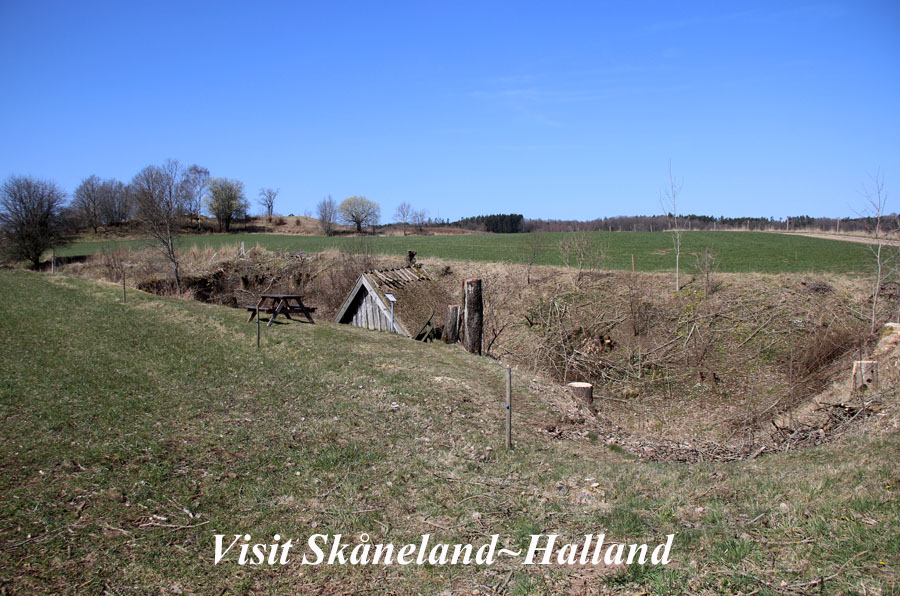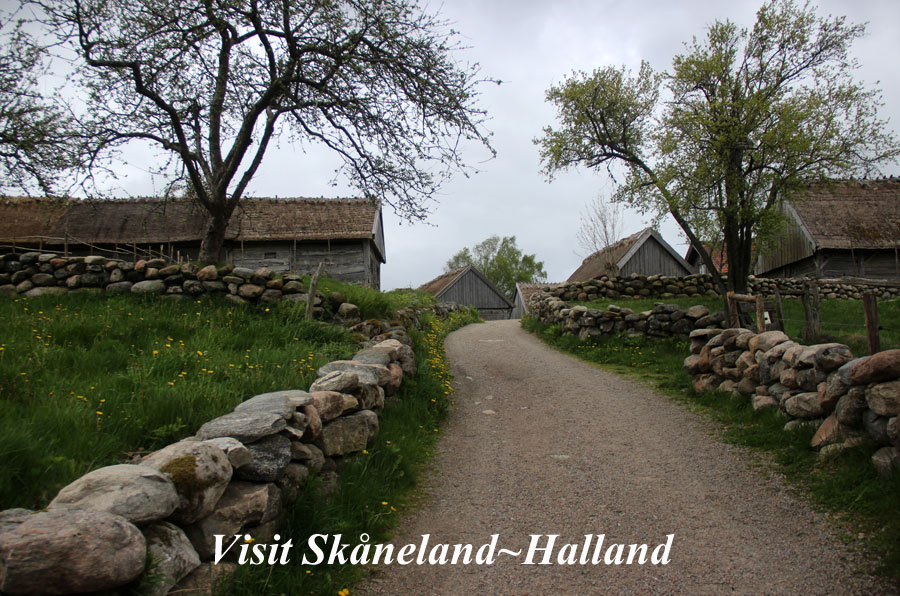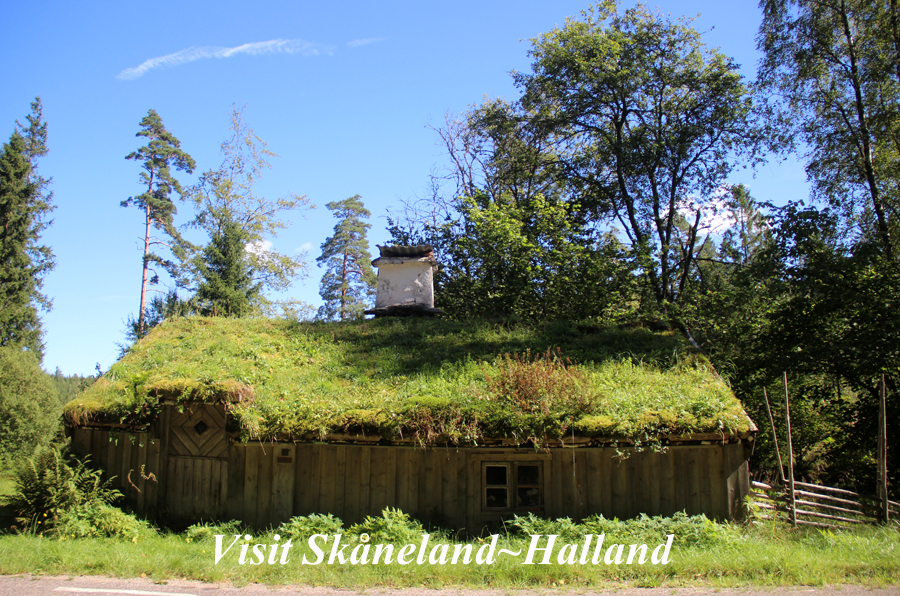 Destination Halland County ~ Sweden
Halland is a coastal county located in southwestern Sweden, bordering the North Sea and Skagerrak to the west. It is known for its beautiful sandy beaches, picturesque coastal landscapes, and charming countryside. Here's a description of Halland: Halland County consists of a varied mix of coastal areas, rolling hills, fertile farmland, and dense forests. The county is traversed by the Hallandsåsen ridge, which offers scenic views and outdoor recreational opportunities. Coastline: The Halland coastline stretches for about 130 kilometers , offering a wealth of stunning beaches, rocky shores, and picturesque fishing villages. Tylösand Beach, near Halmstad, is particularly renowned for its fine sand and clear waters. Cities and Towns: The county's largest city is Halmstad, which serves as the regional center with a vibrant cultural scene, historic sites, and a bustling harbor. Varberg, another coastal town, is famous for its well-preserved fortress, charming old town, and therapeutic seaside spa experiences. Other notable towns in Halland include Falkenberg, Kungsbacka, and Laholm, each with its own unique character. Nature and Wildlife: Halland County boasts a rich natural environment with diverse flora and fauna. In addition to its beautiful beaches, the county is home to expansive forests, tranquil lakes, and nature reserves. Getterön, located near Varberg, is a haven for birdwatching enthusiasts, attracting a wide range of migratory birds throughout the year. Cultural Heritage: Halland has a rich cultural heritage that can be experienced through its historic sites, open-air museums, and traditional festivals. The county is known for its well-preserved castles, such as Halmstad Castle and Varberg Fortress, which provide insights into the region's medieval history. The Äskhults By open-air museum offers visitors a glimpse into rural life in the 19th century. Recreational Activities: Halland County offers a wealth of outdoor activities for nature lovers and sports enthusiasts. From hiking and cycling along scenic trails in Hallandsåsen to fishing in lakes and rivers, there are plenty of opportunities to immerse yourself in the natural beauty of the region. The coastal areas also provide excellent conditions for water sports like surfing, sailing, and kayaking.
Tips on ten things to see in Halland County
1: Tylösand Beach: Considered one of Sweden's best beaches, Tylösand boasts miles of sandy shoreline, clear waters, and stunning dunes. It's perfect for a relaxing day or a refreshing swim.
2: Halmstad Castle: Explore the medieval Halmstad Castle, dating back to the 17th century. Admire its beautiful architecture, visit the Halmstad Museum inside, and enjoy the scenic views from the castle tower.
3: Äskhults By: Step back in time at Äskhults By, an open-air museum that recreates a 19th-century village. Wander through well-preserved buildings, including a school, chapel, and traditional houses.
4: Varberg Fortress: Visit Varberg Fortress, a historic landmark overlooking the sea. This 13th-century fortress offers guided tours, exhibitions, and breathtaking views from its ramparts.
5: Naturum Getterön: Located in Varberg, Naturum Getterön is a nature center and birdwatching haven. Learn about the local flora and fauna, explore the walking trails, and observe the diverse bird species.
6: Falkenberg Strandbad: Enjoy a luxurious retreat at Falkenberg Strandbad, a seaside spa hotel. Relax in the spa facilities, indulge in gourmet dining, and take a stroll along the picturesque coastal path.
7: Ullared: Shop till you drop at Gekås Ullared, one of Scandinavia's largest department stores. With a wide range of products at discounted prices, it's a shopaholic's paradise.
8: Brottet: Experience the unique Brottet, an outdoor swimming facility in Varberg built inside a quarry. Take a refreshing dip in the crystal-clear water surrounded by steep cliffs.
9: Särdals Kvarn: Discover Särdals Kvarn, a beautifully preserved windmill near Halmstad. Learn about the mill's history, enjoy scenic walks around the area, and take in the charming countryside views.
10: Hallandsåsen: Embark on an adventure in Hallandsåsen, a ridge that stretches across the county. Explore its lush forests, hike or bike along scenic trails, and visit Skåneleden, a popular hiking route.